When it comes to fashion and beauty, every choice we make is a reflection of our likes and interests. From your hair down to your toenails, all of these small choices offer a glimpse into your personality. This can be a fun way to express yourself, especially for those who are required to wear uniforms or dress a certain way for their jobs. Dive in and learn what your nails say about your personality:
1.Natural Nails
Natural nails may look plain in comparison to some of the other colors or styles that are available. Despite this, a lot of work goes into keeping natural nails looking beautiful while also maintaining strength. When a person rocks natural nails, it can indicate that they are strong, healthy and friendly. A lot of nail polishes, unfortunately, contain harmful chemicals that can adversely affect one's skin, nails, and overall health. If you want to avoid the chemicals found in traditional polishes, but want to add a little color during your manicure, consider Sunday's 10-free non-toxic, vegan nail polish line. At our beauty salon in Davie, we proudly offer both manicures and pedicures with Sundays products.
2.Stiletto Nails
Stiletto nails refer to a dramatically long and pointed nail shape. They can be achieved by shaping natural nails, but most commonly, they are created using acrylic nails. The color of the stiletto manicure is often bold and makes use of shades like matte blacks, reds and bright pinks. Those who opt for stiletto nails are thought to be daring, confident and outgoing when it comes to their personalities.
3.French Manicure
A classic french manicure looks natural with a pink base and a strip of white at the tips of the nails. French manicured nails are generally more refined than natural ones because of the stark contrast between the two colors. It is also common for people to add sparkles, designs, or unexpected splashes of color onto a few of the nails. Those with french manicures tend to prefer classic fashions more than trendy ones and have more reserved personalities than those with bolder nails (such as stiletto nails).
4. Gel Polished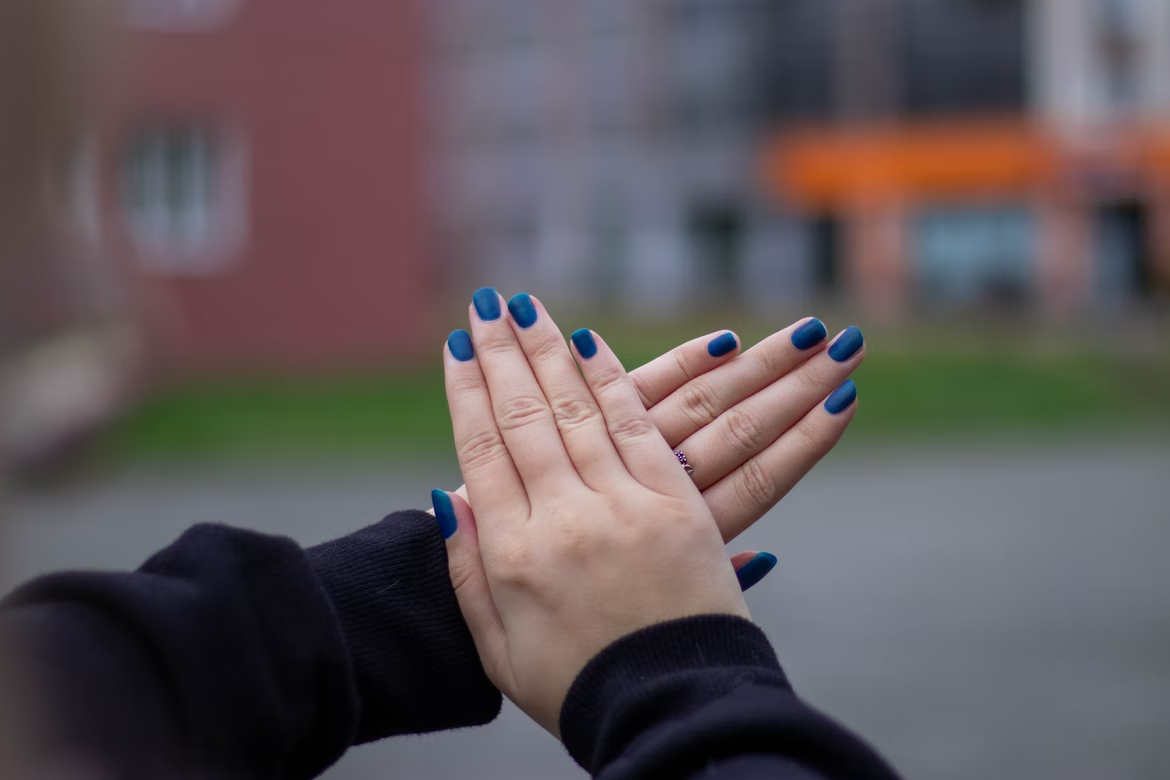 These days, it has become more common for hair salons in Davie to offer more simplistic manicures and pedicures in addition to other beauty services. Gel polish manicures are one of the most popular options because they are available in a wide range of hues and the color is long-lasting. Unlike traditional nail polish, gel polishes can last for weeks without chipping or fading. Those who opt for a gel polish manicure are typically trendy and practical.